Diwali is the Festival of Lights but it is most interested in the food also. Food is a very important aspect throughout celebrating Diwali as it is a joyful time. Sweats are very important during Diwali as it is the most common kind of food eaten during Diwali.
According to Hinduism, food should be treated with respect as they believe it is a gift from God. All food should first be sacrifices to God to pay respect before it is eaten.
From the popular sweet treats to the savoury main meals, here are some of they key foods eaten during the five-day of Diwali celebration.
Kaju Katli (કાજુ કતરી)
A sweet that is often cut into diamond shapes and decorated with edible silver colouring. Kaju Katli translates as cashew slice. It is made with cream, sugar and ground cashews, which are made into a smooth paste and then cooked on a flat tray or dish.
Mawa Kachori
Rich dry fruit and khoya stuffed golden fried kachoris that are coated in sugar syrup. Filled with a mixture of khoya and dry fruits in a crisp pastry shell. Sweet kachoris are a staple in Rajasthan and certain parts of North India during Diwali.
Mohanthal
A dense fudge flavored with saffron and dry fruits, mohanthal is an Indian dessert prepared on many auspicious occasions, including Diwali, as an offering to the deity. While preparing this sweetmeat maybe tricky, a perfectly made mohanthal can make anyone with sweet tooth swoon over it!
Gujiya (Ghughra)
Gujiya is a delicious sweet dumpling prepared during the festivals like Holi and Diwali in India. It is known as Karanji in Maharashtra, Ghughra in Gujarat and Gujjia in Rarajasthan and North India and made with slightly different stuffings in different regions of India. It has a crispy and flaky outer layer of maida and sweet stuffing of khoya (mawa), dry coconut, dry-fruits.
Chirote
Chirote is a flaky delight that has circular layers and is deep fried in ghee to perfection. Chiroti is very popular in Karnataka. Chiroti is prepared on special occasions and events. Chiroti is prepared during Deepavali festival as well.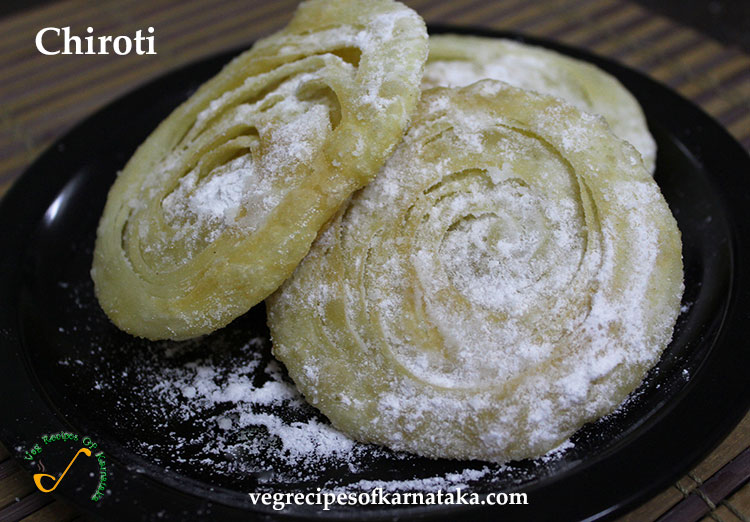 Chorafali (ચોરાફાલી)
It's a fried snack of Gujarati cuisine and is crispy in texture with a spicy flavour. Made of gram flour, urad flour, aamchoor powder, red chilli powder and black salt, Chorafali is deep fried. With a tangy and salty taste, its best enjoyed with tea in the evening.
Anarsa
Anarsa is a dessert made of rice flour and jaggery and is enjoyed as Diwali faral (sweet and savoury snacks) in the breakfast. Anarsa is an important part of Maharashtrian Diwali celebrations.
Narikol Laru (Coconut Laddoo)
It's a popular dessert of Assam and is otherwise known as coconut laddoo. It is prepared using shredded coconut, green cardamom powder, ghee and sugar and is known to be super-delicious in taste.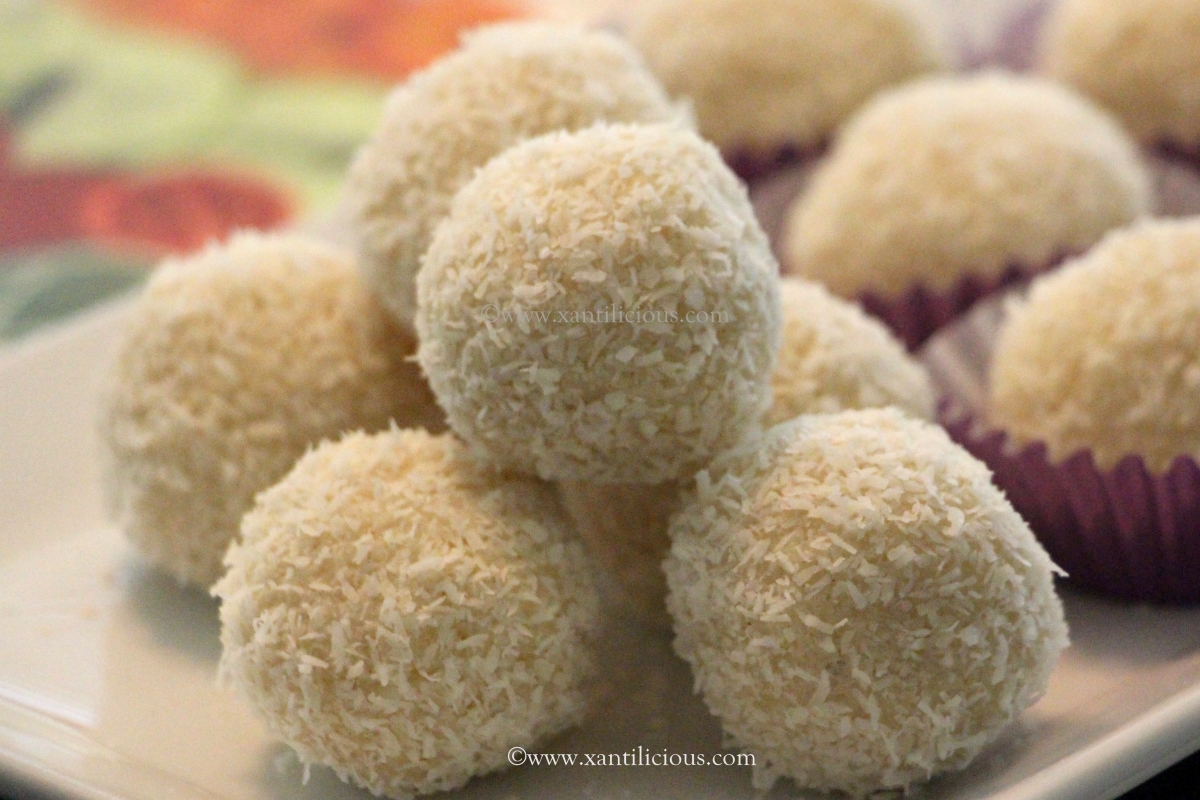 OTHER FOODS EATEN DURING DIWALI
Food is such an important cultural aspect in India, a country where the food varies wildly from north to south. There are many other sweet and snacks like Kheel Batasha, Chiraunji ki Barfi, Shankarpale, Thenkuzhal, Pinni, Lapsi Rava Shira.