Hello friends thanks for visiting our site.
I know you are here to find the answer to the important questions of your life.
If you are a girl here are the important questions which you have to keep in mind.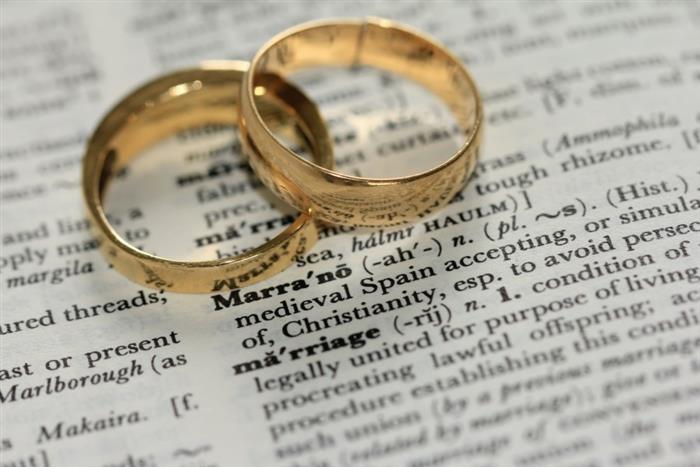 Image source: unsplash
1) Partner must be educated:
Nowadays as we know knowledge is the key to resolve many problems and if a person is well educated then he will understand you and help you in critical situations.
2) Good if he is well settled:
If your partner is well settled then its very good but as we know the person is well settled if he is from an upper class family or has very good income.
Now if he belongs to an upper class family then its good, but with that they also have some hope from girls family as well and their life style is also different, so you have to think wisely before marriage.
3) Good nature is must:
If your partner has good nature and if he will understand you then your whole life will be easy.
You have to find that he will respect you and your family members.
4) Place:
This is all up to you where you want to leave because if you are moving from one place to another then there are many things you have to manage.
If you would like to live near your family then you have to keep this in your mind and you have to ask this to your partner(You have to consider his job profile)
5) Their Lifestyle:
It's very important to know how they are living, what their food preferences are?, what kind of thoughts they have regarding clothes(Because in certain families there are restrictions for jeans, Tshirt, shirt, shorts, if you are ok with this then it's okay).
In future sometimes because of different lifestyles also we have to face many issues, so you have to clear these things with your partner.
6) Parents nature:
This is also important because you have to spend your whole life with them so better to know their parents' nature.
By the way they are going to be your mother and father in law in future so sometimes you have to listen to them and you have to adjust with them.